Welcome to my world.
Tyler Westcott talks 7th Annual Folkfaces Fest, Old First Ward Arts & Heritage Festival, and more

A discussion with Shain Shapiro, founder and chairman of Sound Diplomacy, director of Center for Music Ecosystems, and author of the forthcoming book This Must Be the Place: How Music Can Make Your City Better

Goo Goo Dolls bassist and Music is Art Festival founder chats about MIA, the Goos, and the unifying power of music
---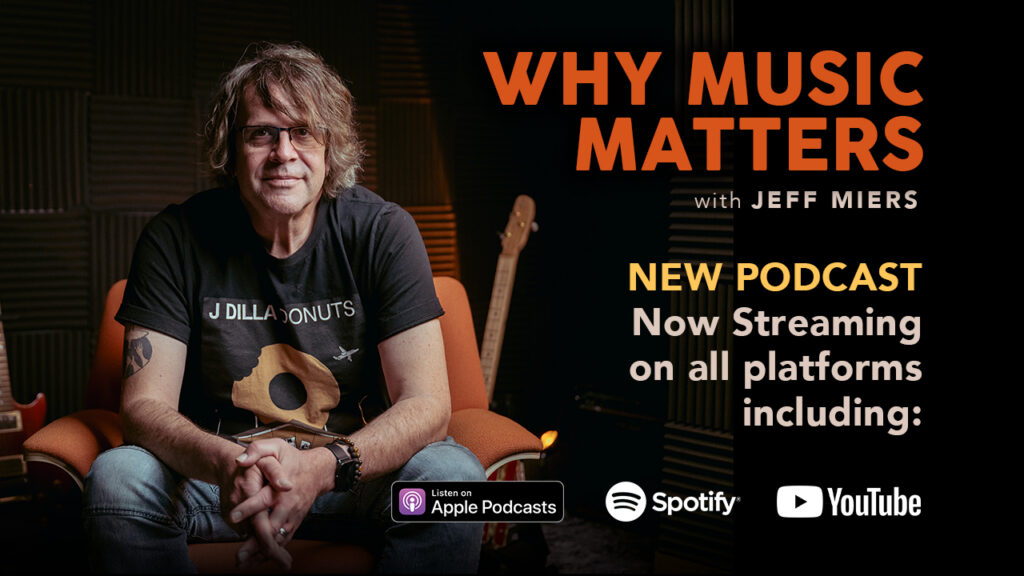 Don't miss a thing! Subscribe to the Miers on Music newsletter on Substack to easily keep up with news, reviews, interviews, the NEW Why Music Matters podcast and more.
STREAMING NOW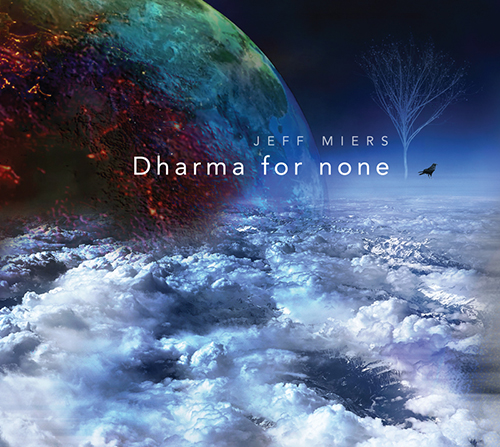 DELUXE CD AVAILABLE