Welcome to my world.
Genkin Philharmonic, Weird Phishes, Baked Shrimp & Eberwine, the Shuffling Madness, and some Halloween hijinks

In the episode of Why Music Matters, I'm joined by Buffalo Sabres play-by-play announcer Dan Dunleavy. In addition to his considerable game-calling skills, Dan is a died-in-the-wool music lover with an enduring passion for artists as diverse as Elvis Presley and Eddie Van Halen, the Tragically Hip and AC/DC. Throughout our chat, Dan offers some […]

For the new episode of the Why Music Matters with Jeff Miers podcast, I caught up with my dear friend Mike Gantzer of Aqueous, Death Kings and Dirty Work.
---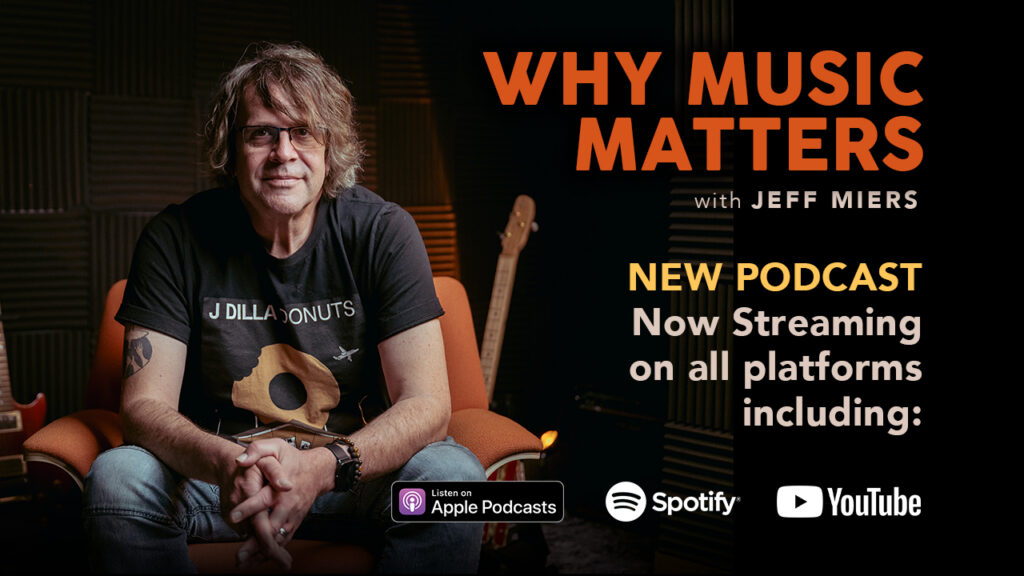 Don't miss a thing! Subscribe to the Miers on Music newsletter on Substack to easily keep up with news, reviews, interviews, the NEW Why Music Matters podcast and more.
STREAMING NOW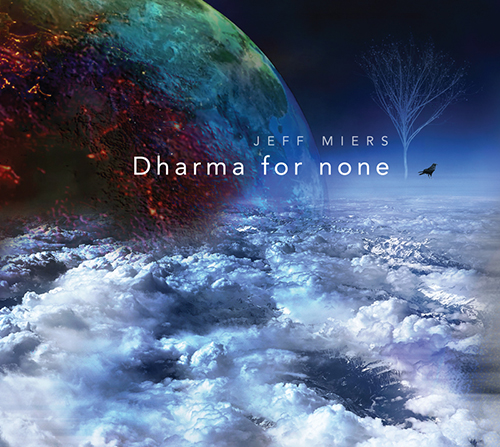 DELUXE CD AVAILABLE