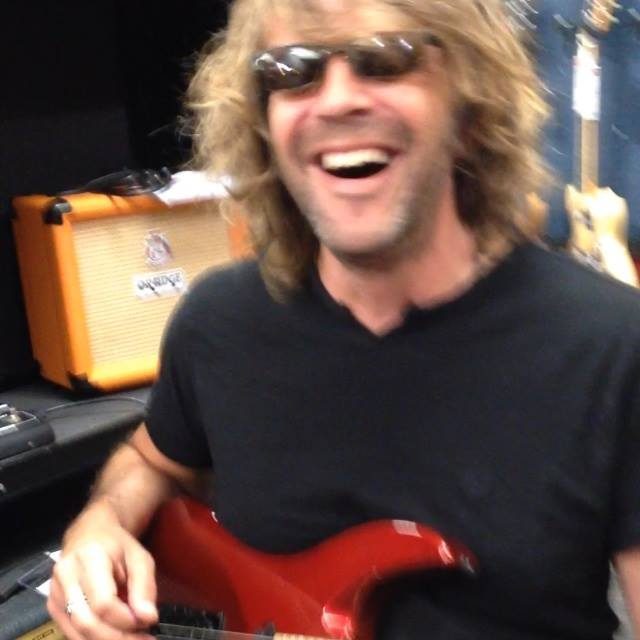 Jeff Miers is a music journalist and musician living and working in Buffalo NY.
Miers was the Music Critic for The Buffalo News from 2002 to 2023. During that time, he wrote weekly columns, feature stories, disc reviews, concert reviews, musician profiles, Q&As, music and arts enterprise pieces, local, national and international music trend stories, local music spotlight columns, and breaking music news pieces for both print and digital editions of Western New York's largest daily newspaper.
He also created and oversaw the live music and discussion series, "Gusto Vinyl Happy Hour with Jeff Miers," and co-hosted the "Gusto Sessions with Jeff Miers" podcast, in conjunction with Robby Takac of the Goo Goo Dolls.
Beginning in 2002, Bob Dylan employed a paragraph from a piece Miers wrote for The Buffalo News as his nightly concert introduction. Dylan ultimately employed the intro for a 10-year period.
Miers was nominated for a Pulitzer Prize in 2008.
He was inducted into the Buffalo Music Hall of Fame in 2014, as both journalist and musician.
Concurrent with his journalism career, Miers has worked as a professional musician, writing, recording and performing with a variety of bands and as a solo artist and bandleader. In 2022, he released his debut solo album, Dharma For None.
my work