The AQ (and Death Kings and Dirty Work) guitarist/vocalist talks hiatus, personal growth, and finding a sense of self through music.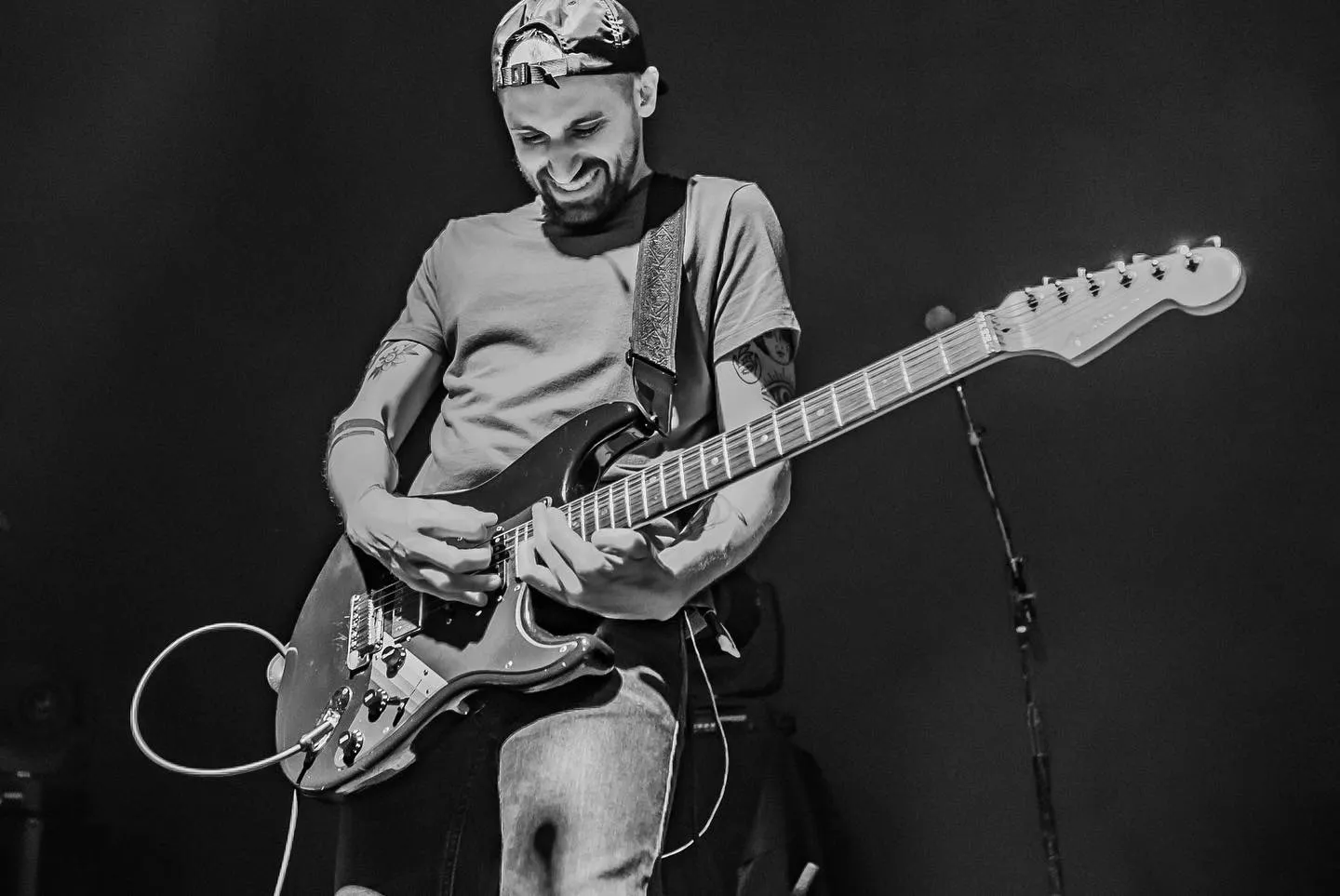 Mike Gantzer. Photo by Curtis Kruetter.
For the new episode of the Why Music Matters with Jeff Miers podcast, I caught up with my dear friend Mike Gantzer of Aqueous, Death Kings and Dirty Work.
On top of being one of his generation's finest songwriters and guitarists, Gantzer is just a truly great dude, with keen insight on what it takes to survive as an independent touring artist in the digital streaming age, and hard-earned thoughts on how essential the balance between artistic health and mental health is for the musician in it for the long haul.
Hope you enjoy!