The National, First Two Pages of Frankenstein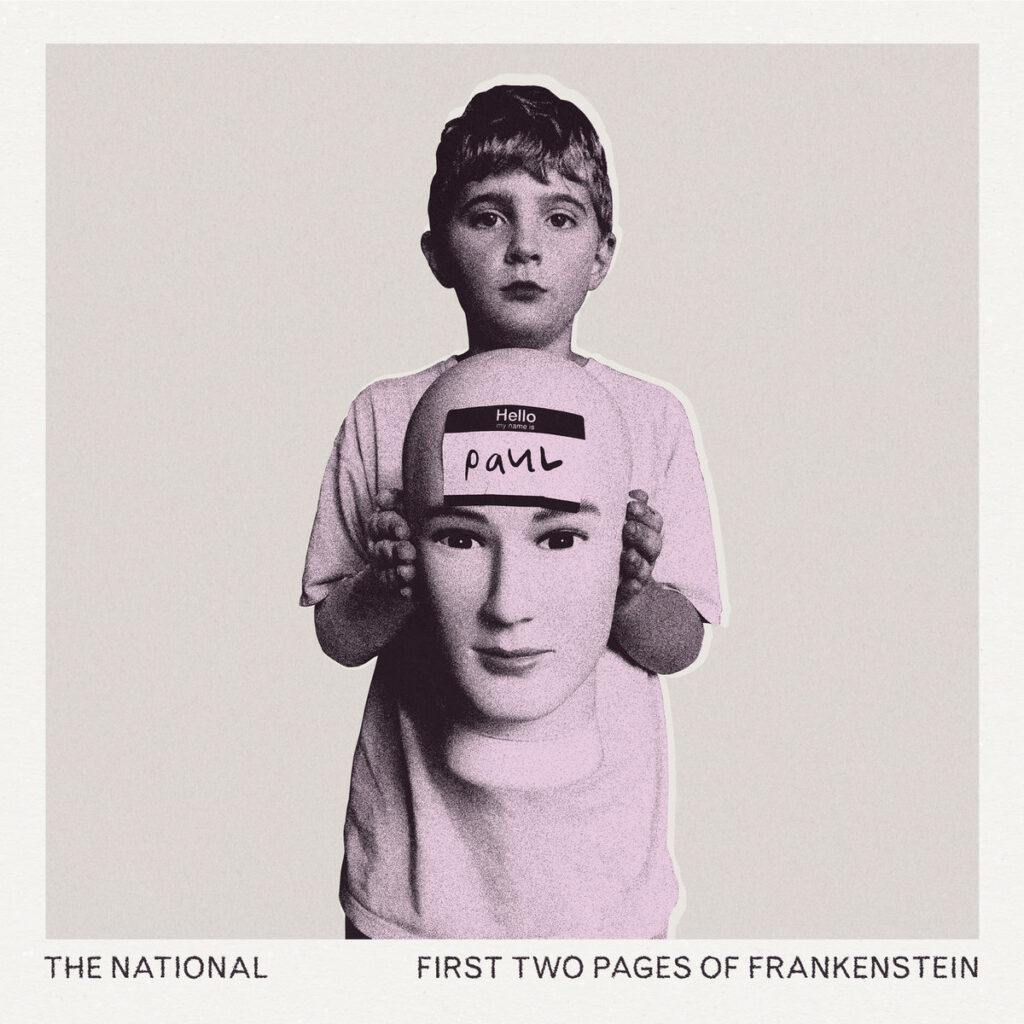 Matt Berninger, the smoky baritone sitting center-stage in The National's gorgeous foggy ambience, is a master at collecting the minutiae and ephemera of daily existence and presenting them as still life paintings drenched in pathos. It's an odd gift, but one that's capable of snatching your heart while you're looking the other way.
Berninger's gift is the axis on which The National's "First Two Pages of Frankenstein" (4AD) spins. It's a subtle, gently alluring melange of reverb-soaked keyboards and refined electric and acoustic guitar figures that surrounds the singer's world-weary intonations, wrapping his vocal melodies in gossamer and adding layers of dream logic to the album. And an album this surely is – no mere collection of disparate tunes, "First Two Pages of Frankenstein" doesn't so overtly insist that you listen from top to bottom in one sitting, but rather, mumbles beneath its breath that, hey, you might consider carving out some alone time to spend with this music, if you're so inclined.
I have been so inclined, ruminating on the first four songs released over the past several weeks, and filling in the blanks between them when the album dropped at midnight on Friday. I don't sleep so much, which turned out to be a blessing in this case – listening to this album in the middle of the night through headphones seemed more than appropriate, given the deeply intimate (and occasionally a little bit discomforting) intimacy of the music's presentation.
Berninger's seemingly casual delivery belies the emotional heft of the material and the laid-back eloquence of the melodies. A suitable case in point comes courtesy of "Tropic Morning News," a slow-burning meditation on loss that builds to an emotional and musical crescendo without noticeably breaking a sweat. When Berninger sighs "There's nothing stopping me now/From saying all the painful parts out loud," it feels like a small moral victory.
"Tropic Morning News" is one understated masterpiece in the middle of an album that boasts several of them. There's a velvety delicacy underpinning all of this music, but listen closely, and you'll sense an undercurrent implying that something dangerous is lurking nearby. Imagine Leonard Cohen fronting a very laid-back and stoned U2, and you're in the ballpark.
There are some cool cameos here – Sufjan Stevens, Phoebe Bridgers and Taylor Swift all show up to lend a hand, but "First Two Pages of Frankenstein" would've still been a stunning album if they'd all called in sick on the day of their respective sessions.
While listening to the album on repeat in the wee small hours, I was reminded of the Czech writer Milan Kundera, whose best novels suggest that meaning in human life only ever emerges alongside mourning. There's a hint of this idea running throughout what, at least at present, is my favorite National album yet. It's a beautiful bummer of a record that avoids the melodramatic grand gesture in favor of the subtle surgical strike.
Pearl Jam, Give Way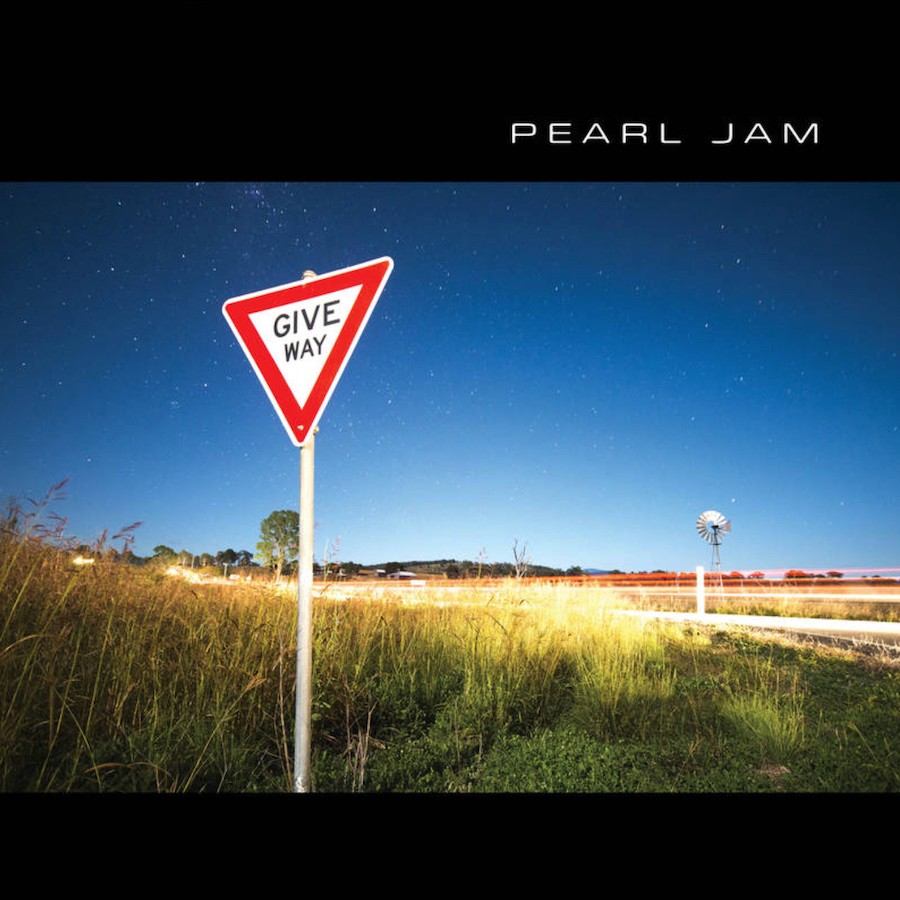 Pearl Jam fans were granted a gift during last week's annual Record Store Day drop, in the form of this beautifully recorded full show from the band's 1998 "Yield" tour.
What makes this release so special? Well, in addition to the stellar set list, there's the presence of drummer Jack Irons, founding member of the Red Hot Chili Peppers and Eleven and, between 1994 and 1998, the man providing the Bonham-like bombast and slippery grooves for Pearl Jam. Irons' run with PJ coincided with their transition away from the temporal confines of "grunge" toward a more timeless blend of alternative rock tropes, and included two of the band's best albums – "No Code" and Yield" – as well as the fiery Neil Young collaboration "Mirror Ball."
Fans have been denied live documentation of Irons-era Pearl Jam for so long that many of us grew resigned to the idea that we'd never hear an official release. "Give Way" rewards us for our patience. It's a visceral wallop of an album.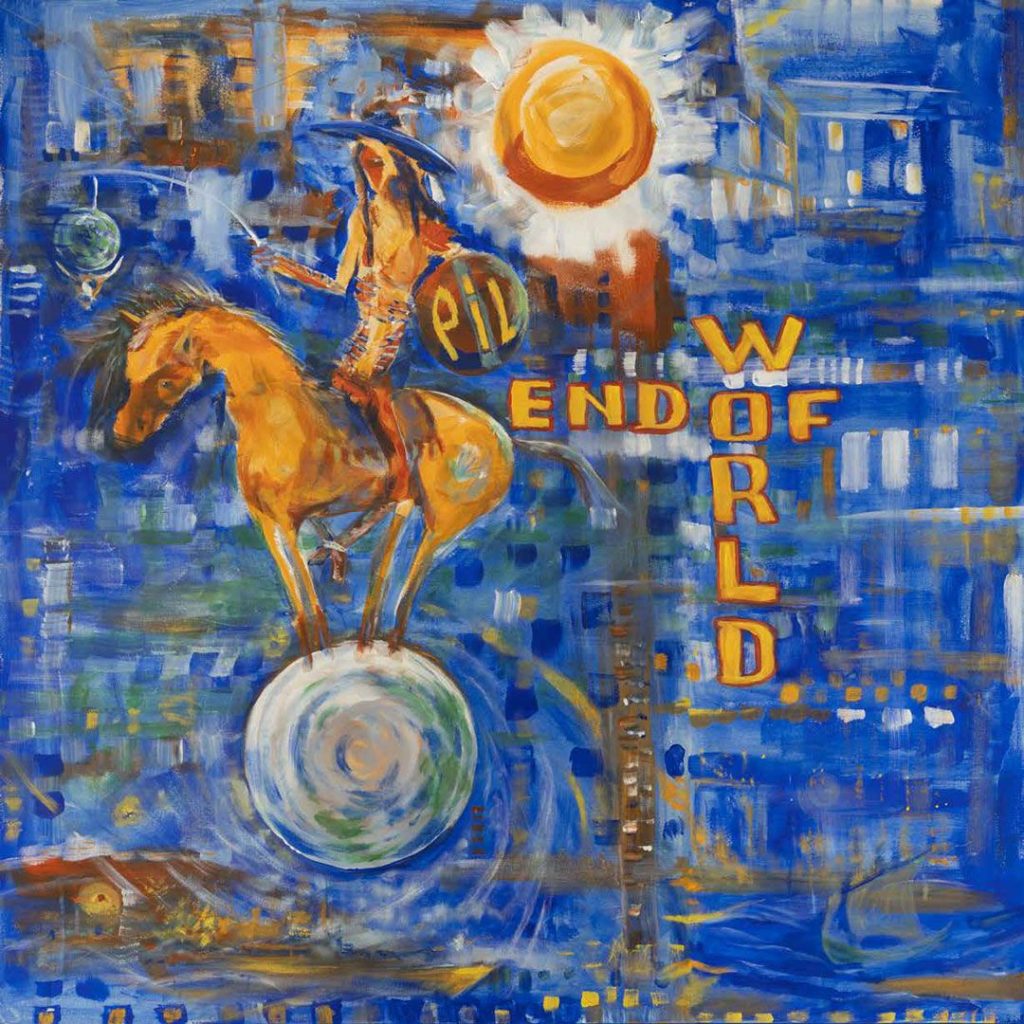 Also working their way into my heart at present:  a truly dreamy, beautifully produced and hypnotically paced 5-song EP from  Beach House, dubbed "Become"; PJ Harvey's new single "A Child's Question, August," released to tease the new album "I Inside the Old Year Dying," due July 7;  and the wonderfully creepy and decidedly sinister "Penge," the first track from PiL's "End of the World," due in August. (The album is dedicated to Nora Forster, John Lydon's wife of five decades, who died on April 6 after a protracted battle with Alzheimer's disease. Rest in peace, Nora.)