We who hesitate are lost, it seems.
Two of the week's biggest shows are completely sold out, so if you didn't grab tickets to Les Claypool & the Frog Brigade at the Town Ballroom on May 30 or Noah Kahan with Joy Oladokun at Artpark on May 26, it's the secondary ticket market – where a pair of Claypool tickets will cost you in the area of $300 – or nothing, sadly. Good to see the summer gig season off to a strong start, at any rate.
In other concert news, Rainbow Kitten Surprise has cancelled a year's worth of dates, including the sold-out at Artpark, slated for on June 7th. (Patrons who purchased tickets online at Ticketmaster.com will be automatically refunded. All other refunds available at point of purchase.) It appears that difficult times have descended upon the group. "Our band has come to the decision to put our health as our only priority right now," an official statement released via social media reads. "One of our members is in a medical crisis. To make sure they have the time to get the proper treatment, we have decided to take down the entire year of shows and turn off the lights for now… We are hopeful that one day soon, Rainbow Kitten Surprise can return in full glory and pick up where we left off. We know not to take your enthusiasm for our music for granted. So, for now, we bid you farewell and when we meet again, we hope that you will give us another chance."
Now for the good news – there are still tickets left for these, a few of the week's most enticing shows.
Rival Sons with The Record Company
Town Ballroom, May 28 at 9 p.m., $40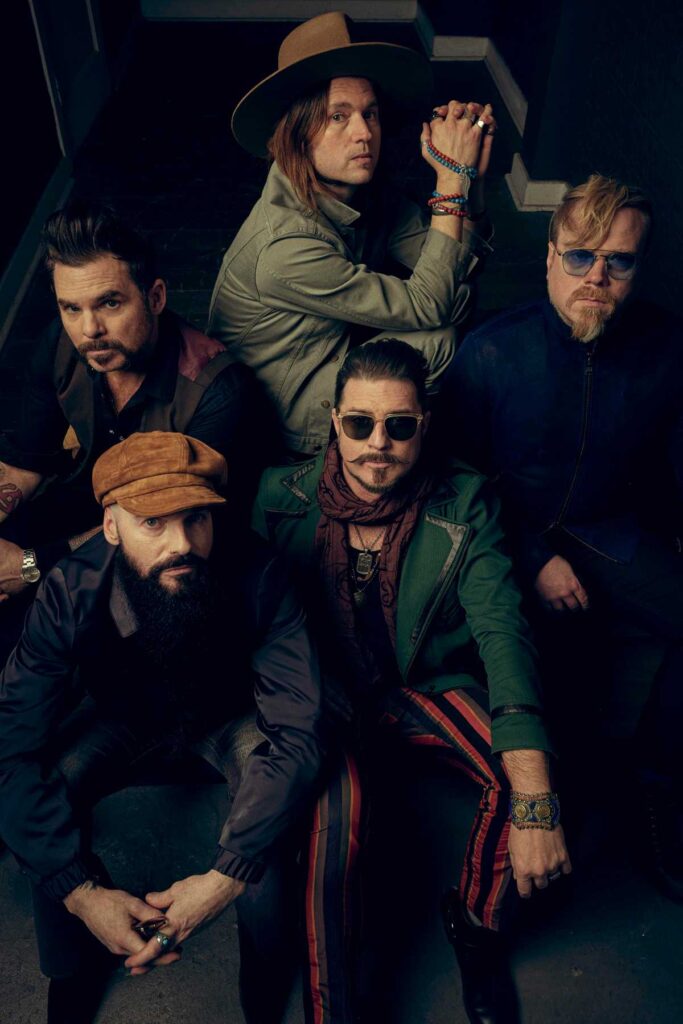 Rival Sons arrive in Buffalo a mere handful of dates into the lengthy tour supporting forthcoming album Darkfighter, due on June 2. Expect the band to play the new album in its entirety at the Town Ballroom show, with various older favorites and deep cuts rounding out the setlist. Fans of the band's hard blues/heavy rock/garage-y psychedelia melange will be thrilled to know that the band has another album, Lightbringer, already in the can, and due for release later this year. Los Angeles trio The Record Company, a band with several incendiary Buffalo performances under its collective belt over the past decade, will open, so don't be late.
G-Nome Project
Buffalo Iron Works, May 30 at 7 p.m., $12/$15
Israeli live-tronica outfit G-Nome Project returns to Buffalo Iron Works for its third show at the Cobblestone District venue since 2018. Previous gigs have been equal parts dance party and feast for the ears, as the group blends the hypnotic, mantra-like grooves of electronic music with the free-form, exploratory vibe of improvisational music and the wide narrative arc of progressive rock. Sounds like a face-melter to me.
Feeding Fingers
Mohawk Place, May 30 at 8 p.m., $7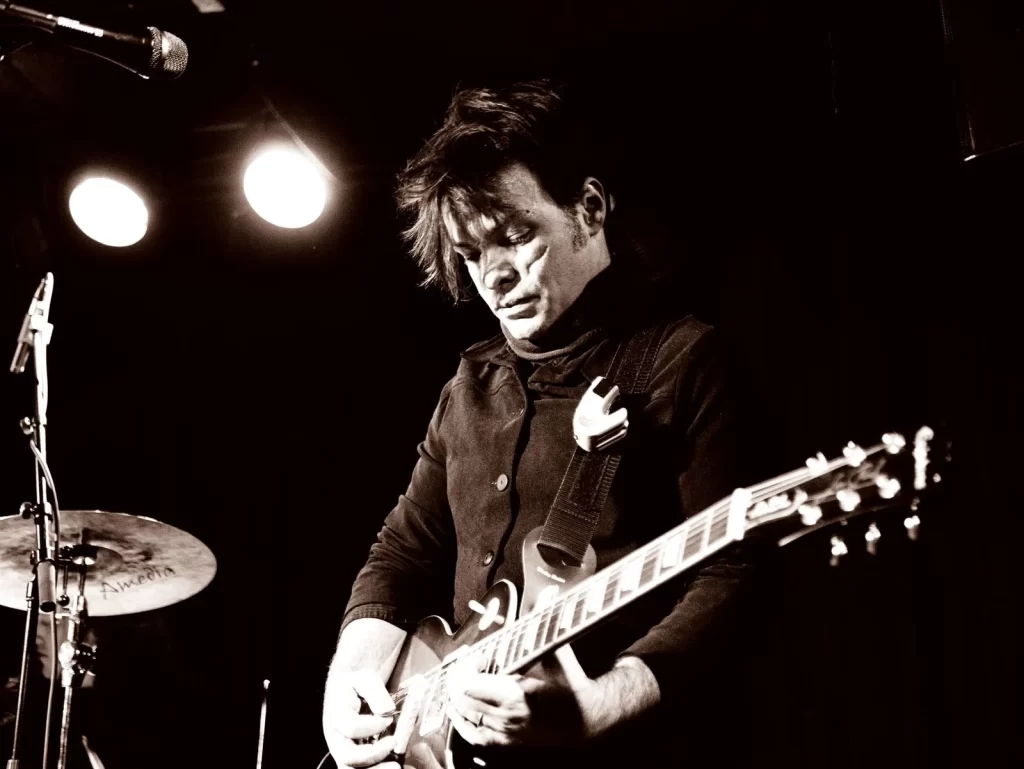 It's a good week when you happen upon a band previously unknown to you, isn't it? That happened to me while I was perusing the Mohawk Place calendar on Monday, and this Feeding Fingers gig caught my eye, mainly because the name intrigued me. I then did a deep dive, and learned that the group is the brainchild of songwriter and sonic architect Justin Curfman. Initially, Curfman crafted the post-punk experimentations released beneath the Feeding Fingers name largely on his own, but in the time since, the project expanded to include contributions from an international cast of indie-rock and alternative-based musicians and writers. By the time of 2021's I Won't Eat the Horror, currently my favorite among the band's 8 albums, the Feeding Fingers sound had become an expansive one, equal parts grandiose melody and taut, edgy grooves adorned with spikey, unexpected guitar figures and washes of ambience. I hear aspects of Tones On Tail, the Cure and Love & Rockets working their influential magic, but the Feeding Fingers sound takes a knee before no single idiom or artist, instead offering an intoxicating hybrid all its own. Dig it. For a mere $7, you can catch the latest incarnation of Feeding Fingers, plus opening sets from DaisyChain and Managerial. Sounds like a pretty great Tuesday night.
Also worth your time and attention…
The John Bacon Quintet at Pausa Art House, May 26 at 7 p.m.; BPO Out of the Box: Trio Amusen & Friends at Duende at Silo City, May 27 at 1 p.m.; Wolf Tickets with guests The Clockers at The Lounge @ Revolution Gallery, May 26 at 8:30 p.m.; Cabinet at Buffalo Iron Works, May 27 at 8 p.m.; Stoneflower at the Griffon Brewery & Gastropub in Lewiston, May 27 at 2 p.m.; Miller & the Other Sinners at the Yard @ 365 Sports Bar, May 28 at 5 p.m.