Well, it took me a little while, but I think I've finally come back down to earth after last week's transcendent My Morning Jacket show at Artpark. It was the sort of concert that music freaks like you and I live for – the right band, the right songs, the right sound, the right location, the right vibe, the right night.
Now it's time to see if we can summon that same feeling this week, which happily provides plenty of opportunities for further magic. Let's get to it….
Metric
The Rapids Theatre July 2 at 8 p.m.  $39.50/$45
At long last, Western New York Metric fans will be granted the opportunity to hear songs from the band's 2022 album Formentera – Metric's most ambitious and far-reaching effort yet, in my view – in a concert setting.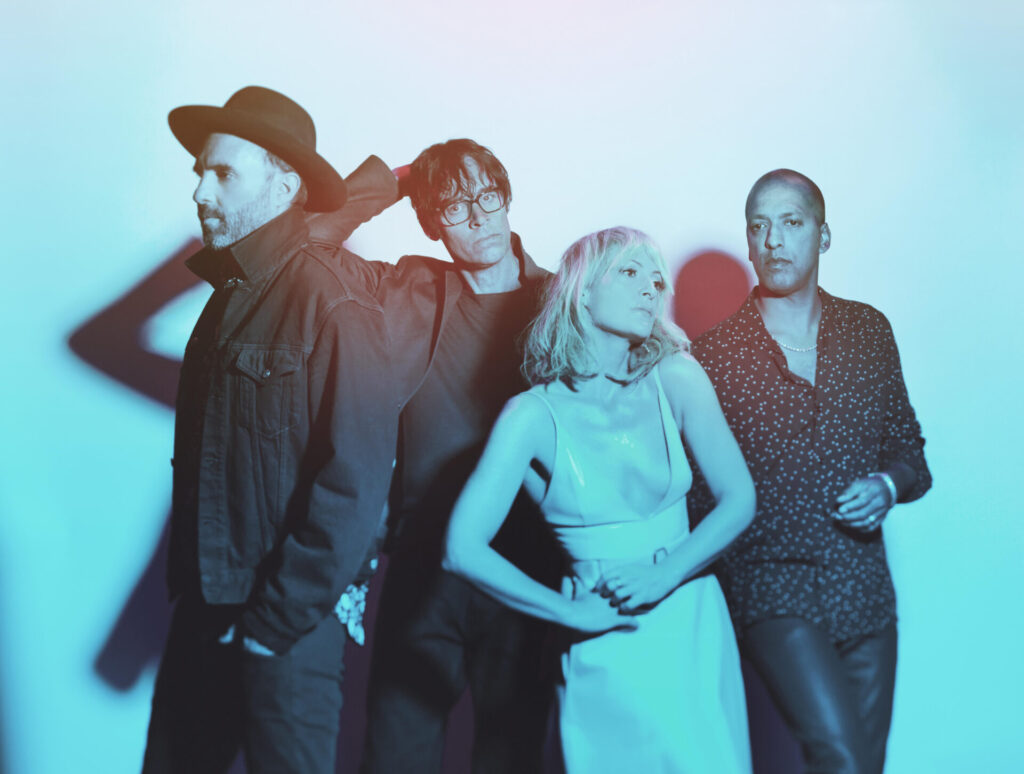 That's meaningful, for Metric has a long relationship with our region, and I've been lucky enough to enjoy them in settings ranging from the Town Ballroom, to the lawn of the AKG Art Gallery, and even First Niagara Center, where they stole the show in 2015, despite arriving third on the bill behind Halsey and Imagine Dragons. If you have no problem with arena-sized new wave and alternative-inspired music, count your blessings – Metric's sound will fill every nook and cranny of the Rapids Theatre with high-energy aural bliss.
Dirty Work: A Tribute to Steely Dan
Live at Larkin, Larkin Square July 6 (rescheduled from June 7) at 5 p.m. Free
If you haven't yet caught Dirty Work in concert, and your mind is open to that magical area where finely honed composition meets the majesty of top-tier, in the moment improvisation – well, you're in for a treat for this show, which was originally intended to be the kickoff party for the 2023 Live at Larkin series, but happily, has been speedily rescheduled.
This band of Buffalo-based musos features Mike Gantzer, Dave Loss and Evan McPhaden of Aqueous, Ryan John Nogle of Funktional Flow, as well as a full horn section, fearlessly tackling the top of the pile and the dark, often unexplored corners of the Steely Dan oeuvre.
The band nails the compositional elements of the Donald Fagen & Walter Becker songbook with both respect and precision. But the solo sections become a blank canvas for real-time experimentation and improvisation. For the open-minded, this is surely the very best of both worlds.
Jeremy Dutcher
New Music in the Park Series
Artpark Mainstage Theatre July 7 at 7 p.m. $12
None of us should let a summer go by without trying something new, musically speaking. Now is always the right time to step out of our comfort zones and push our personal envelopes a bit, in the interest of staving off complacency and, hey, maybe even falling in love with something that's brand new to us. The Artpark New Music in the Park Series is tailored toward just such a venture, with its emphasis on celebrating new and underrepresented composers and performers across various locations in the park.
This week, composer, performer and activist Jeremy Dutcher brings his decidedly unique twist to the influence of traditional music from his native New Brunswick – Dutcher is a member of the Tobique First Nation there – and fusing that influence with classical and sophisticated pop stylings.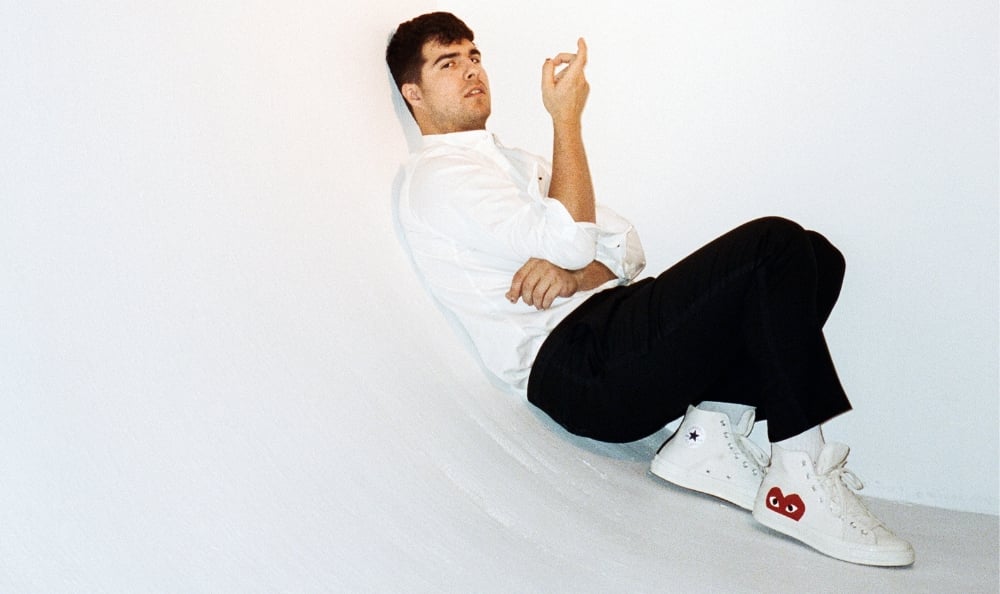 Dutcher's recent performance as part of NPR Music's Tiny Desk Concert Series reminded me of the first time I heard the singer Antony – performing "Candy Says" on Lou Reed's 2003 album Animal Serenade – or experienced the otherworldly mastery of Moses Sumney's music. I felt initially uncomfortable with Dutcher's singing and skewed harmonic sensibilities, much as I had these other artists. But then, the more I listened, the more comfortable I became. And I felt the envelope stretching a bit. Eclecticism isn't a dirty word, after all. 
Green Jello: Three Little Pigs 30th Anniversary Tour
Mohawk Place July 6 at 7 p.m. $15/$20
This one is making me feel a little bit old. Green Jello's "Three Little Pigs" came out 30 years ago? What? Ugh. Time is a cruel and careless thief.
The track that put the Buffalo-born band – rechristened Green Jelly at the time, because of an insipid trademark lawsuit launched by the JellO company – on the broader radar featured guest cameos from Les Claypool of Primus and Maynard James Keenan of Tool, and offered a hilarious send-up of the fairy tale. It also made its parent album, Cereal Killer, a bit of a hit with alternative rock fans.
Hundreds of members have come and gone over the ensuing decades, but founder and singer Bill Manspeaker remains at the helm. This Mohawk Place gig offers fans the chance to celebrate along with Manspeaker and friends, back where it all began. Super Killer Robots, The Freeeek, The Grave Diggers, & Digital Afterlife will share opening duties.
black midi
Asbury Hall July 2 at 8 p.m. $25/$30
The British freak-show that is Black Midi has described its music as "exuberant, cathartic, theatrical, comic, absurdist, over-abundant, intense, cinematic, brutal, restlessly brilliant…and almost always fun." That's a pretty accurate depiction of the band's hyper-smart, hyper-active and hyper-hybridized sound, and should also give you an idea of what to expect from this, their Buffalo debut.