Peter Gabriel, Four Kinds of Horses (Bright-Side Mix)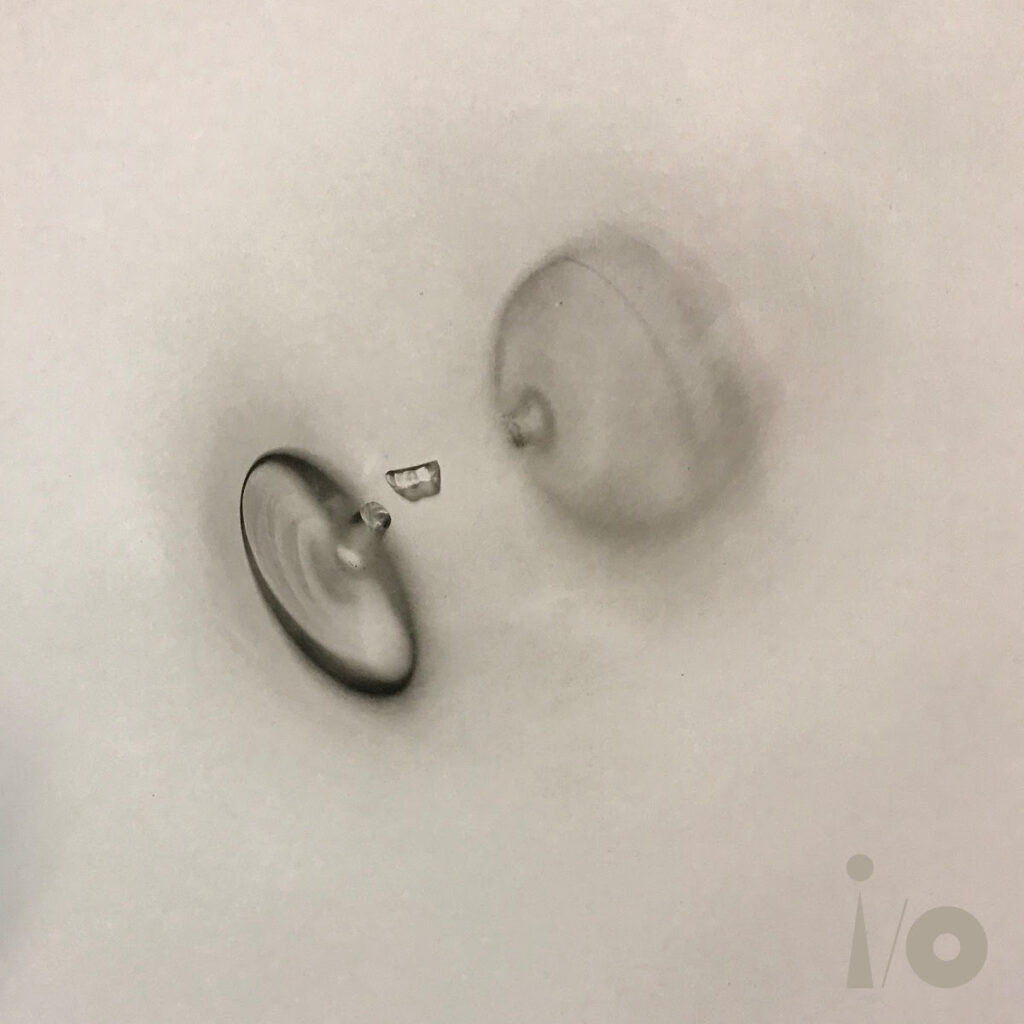 This week, Peter Gabriel continued his practice of releasing individual tracks from his forthcoming album i/o, in conjunction with the appearance of a full moon, with the drop of Four Kinds of Horses, the fifth single (following Panopticom in January, The Court in February, Playing for Time in March and title song i/o in April) from what is shaping up to be an album that is at the very least on par with Gabriel's greatest efforts os a solo artist.
Based in part upon the Samyutta Agma sutra, in which the Buddha told The Parable of the Four Horses, Gabriel's latest is both heartrendingly beautiful and more than a little but discomfiting as it ruminates on different approaches to individual spiritual practice and contemplates the ever-present coexistence of the capacity for good and evil in all of us.
As ever, Gabriel's touch is as light as the subject matter is heavy, and the combination of his aching but still agile singing with the spacious, wide-screen production, gorgeous string section accents, and subtle but highly effective synth colorings courtesy of Brian Eno, works in service of a simply stunning piece of music.
I can't wait to hear this new material in concert.
The 3 Clubmen, Aviatrix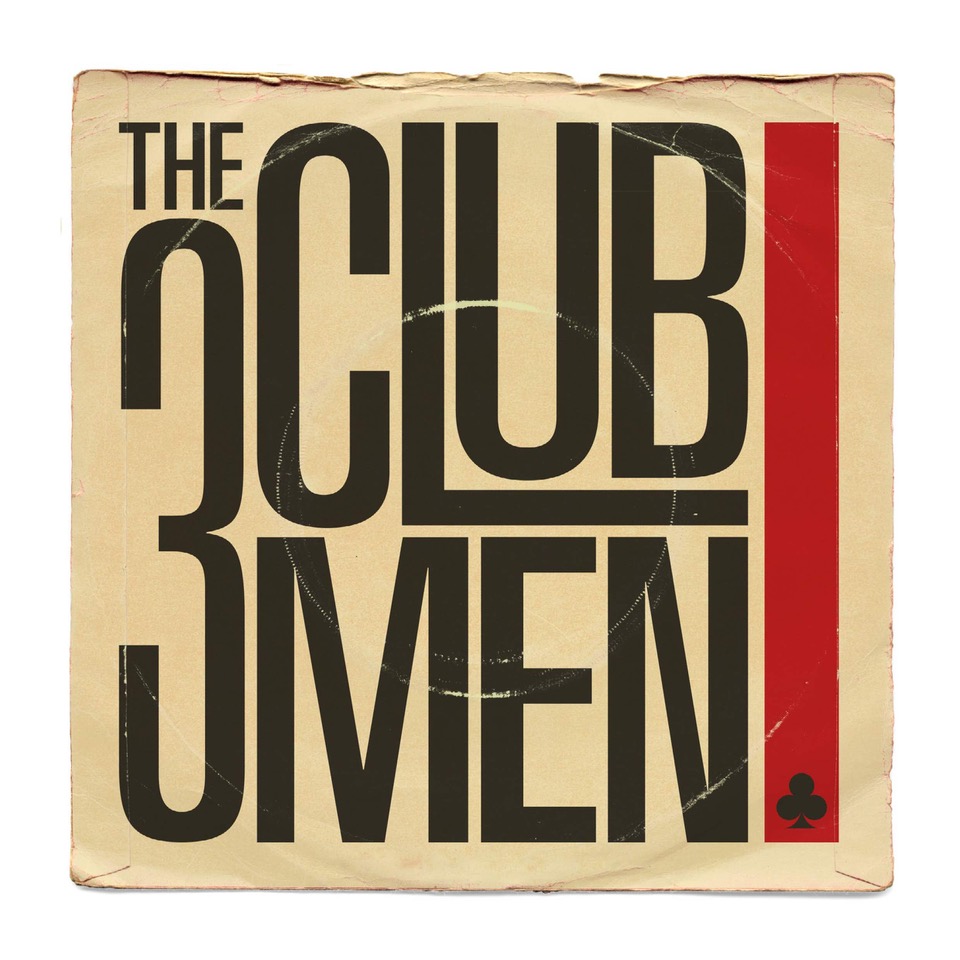 If you're at all like me, then any new music that bears the imprimatur of XTC's Andy Partridge is received like a gift from the great beyond, by way of Swindon, in Wiltshire, England, where Partridge has lived for the entirety of his days.
Here, the maestro – one of the finest songwriters and record-makers in the history of popular music, and a talent on par with the likes of Lennon, McCartney, Brian Wilson and Burt Bacharach, it must be said – joins forces with fellow Swindon native, producer and musician Stu Rowe, and Los Angeles indie songwriter Jen Olive as The Three Clubmen. The first single from the forthcoming EP is dubbed Aviatrix, and it's a slice of giddy, impressionist avant-pop that finds Partridge handling the verses and Olive arriving for the multi-tracked, harmony-laden choruses. It's bloody brilliant stuff.
But wait, there's more…
Lots of singles arriving to whet our appetites for forthcoming full-length releases this week, and they've got me psyched for what looks like it could be a deeply satisfying summer, music-wise.
Thundercat & Tame Impala teamed for No More Lies, and the marriage of Stephen Bruner's bass and vocals to Kevin Parker's vocals, guitar, drums, keys and production is an incredibly funky and soulful one. It sounds like outer-space disco performed by hipster virtuosos.
King Gizzard & the Lizard Wizard multi-instrumentalist Ambrose Kenny Smith paired up with Pond's Gum – who is also a touring member of Tame Impala – for Minor Setback, a synth-heavy, face-melting blend of psychedelia and garage-funk that sounds great played at neighbor-annoying, window-rattling volume. I'd love to hear a full album from these two, but alas, it looks a mere EP is to come.
The Grateful Dead have prefaced the June 30 release of the 17-disc box set Here Comes Sunshine – documenting the band's fabled Spring '73 run – with a (very) ragged-but-right Ramble On Rose, from the 6/10/73 show at RFK Stadium in Washington, D.C. Only 10,000 of these boxes will be released, so Heads might want to head to Dead.net to pre-order, post-haste.
Also in rotation today, and already attempting to set up shop in my heart:
M.E.B.'s That You Not Dare To Forget, the first studio album from the outfit formerly known as Miles Electric Band. Led by Miles Davis' nephew Vince Wilburn, the band features a plethora of Davis alumni – Ron Carter, Marcus Miller, Darryl Jones, John Scofield and Lenny White among them – as well as contributions from Living Colour's Vernon Reid and bass legend Stanley Clarke. Fans of Miles' late 70s and 80s funk-based work should find plenty to dig here.
I'm also getting to know Conway the Machine's Won't He Do It, which boasts cameos from Benny the Butcher, Westside Gunn and Fabolous; Mac Demarco's massive collection of beautifully trippy instrumentals, One Wayne G; Smashing Pumpkins synthy and cinematic Atum; and Fred Again… & Brian Eno's Secret Life, which has already become one of my favorite minimalist electronic music releases… well, pretty much ever.
Happy listening!
Don't miss a thing! Subscribe to the Miers on Music newsletter on Substack to easily keep up with news, reviews, interviews, the NEW Why Music Matters podcast and more.
Good stuff. Now you can review the Bruce Buffalo show now that hyour free from Lee management,

Truth! I'll never miss another opportunity!

Love the new Gabriel music and looking forward to his tour stop in Buffalo in September. The long awaited 3 Clubmen single is a treat and I agree with your view on Andy Partridge as a songwriter. For fans wanting more AP tunes Mark Fisher has a playlist available on Spotify called Written By Andy Partridge. It features songs he wrote for and were recorded by other artists over the years and is a real treat. Lastly, although it is not brand new but is a fairly recent release, I would highly recommend Songs For The Future by Laughing Stock featuring former XTC bassist/vocalist Colin Moulding and Yes bassist/vocalist Billy Sherwood on a couple of tracks.

Hi Mike! thanks for reading, and for sharing all this XTC-related info, which is PURE GOLD for me. I'm gonna add the playlist you mentioned here. And am working on an XTC column, just because I want to, lol.

Fantastic! Huge fan with resources if you need that you're welcome to use as well.

Interested in your upcoming newsletter

Thanks Nancy! Coming soon!